Primary: June 28, 2022
General Election: November 8, 2022
Kane County residents will vote on Federal, State and Local races in the 2022 Primary and General Elections.
About the 2022 Midterm Elections:
"We are in a battle for the soul of America," presidential candidate Joe Biden said three years ago. He went on to say, "America is an idea — an idea that's stronger than any army, bigger than any ocean, more powerful than any dictator or tyrant." Today the battle for a more perfect, more just and more equitable union continues. Your vote is your voice, make it heard.
Featured on this page are KCDW candidate members running in the 2022 primary and general elections for federal, state and local offices. There are a number of ways to help support their campaigns. We encourage you to get involved.
Federal Candidates
Lauren Underwood | Rep 14
Member Candidate
State Senator Candidates
Cristina Castro | 22
Member Candidate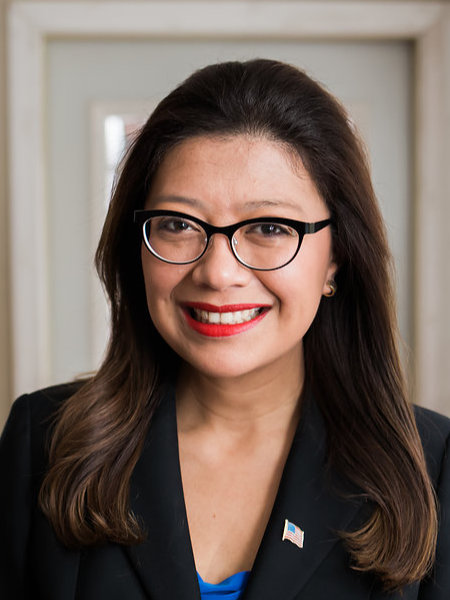 Karina Villa | 25
Member Candidate
Linda Holmes | 42
Member Candidate
State Representative Candidates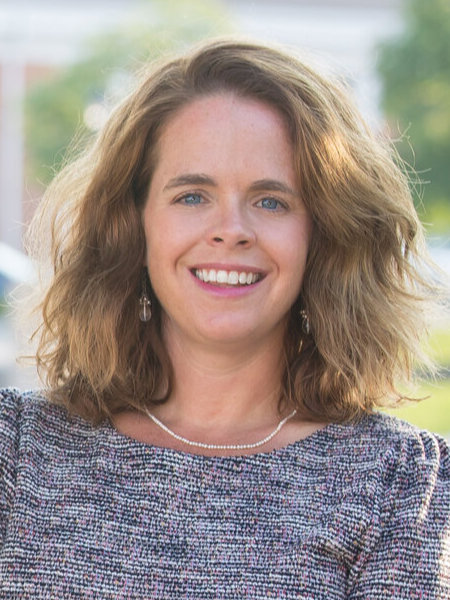 Maura Hirschauer | 49
Member Candidate
Matt Hanson | 83
Member Candidate
Kane County Judicial Candidates
Rene Cruz
Supreme Court 2
Member Candidate
Bianca Carmago
Judge 1st SubCircuit
Member Candidate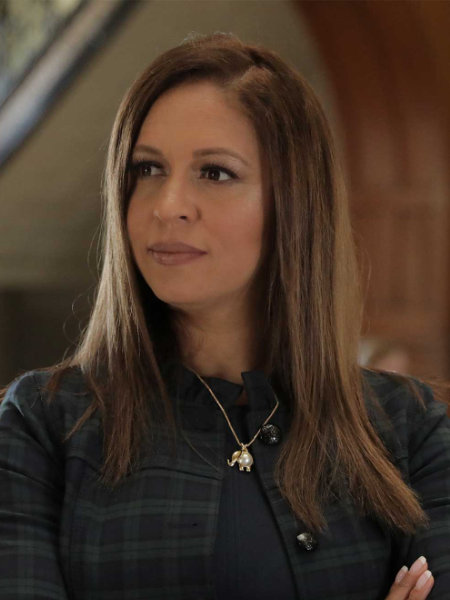 Brittany Pedersen
Judge 1st SubCircuit
Member Candidate
Tom St. Jules | Judge 1st SubCircuit
Member Candidate
Kane County Board Candidates
Anita Lewis | 03
Member Candidate
Mavis Bates | 04
Member Candidate
Steve Bruesewitz | 12
Member Candidate
Cherryl Strathmann | 20
Member Candidate
These important dates have been copied from the Kane County election website: https://www.kanecountyclerk.org/elections
Request Vote By Mail Ballot
Wed Mar 30, 2022*
*Ballots will not be sent until Thu May 19, 2022
Issue Vote By Mail Ballot
For Military/Overseas
Fri May 13, 2022 – Mon Jun 20, 2022
For All Other Vote By Mail
Thu May 19, 2022 – Thu Jun 23, 2022
Last Day to Register to Vote
Tue May 31, 2022
Grace Period Registration & Voting
(At Kane County Elections Main Office & Aurora Satellite)
Wed Jun 01, 2022 – Mon Jun 27, 2022
Early Voting Period
(At Kane County Elections Main Office & Aurora Satellite)
Thu May 19, 2022 – Mon Jun 27, 2022
Permanent Sites – Early Voting Period
(All Early Voting Polling Places)
Mon Jun 13, 2022 – Mon Jun 27, 2022
Last Day to Count Vote By Mail & Provisional Ballots
Tue Jul 12, 2022